Dear Martial Arts Enthusiast,
Welcome to the May edition of the Chosun Taekwondo Academy e-newsletter!…The warm weather is finally here and it is not too early to start planning our summer activities at CHOSUN. (Details to follow) In the meantime, don't forget to attend the CHOSUN Women's Self-defense Course this month and tell your friends. See details below.
Please take note of the 2017 CHOSUN Test Dates below…

Check out all upcoming CHOSUN events on the events page of the CHOSUN website!

View the 2016 Chosun Taekwondo Academy Retrospective
Please visit the updated and improved CHOSUN Yelp page!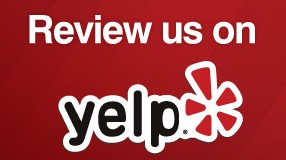 Kamsahamnida,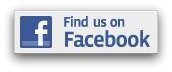 Patty Cook, Editor www.facebook.com/chosuntkd
Happy Mother's Day

Chosun Taekwondo Academy celebrating 20 years!

Read entire newsletter…
Subscribe at: www.chosuntkd.com