Dear Martial Arts Enthusiast,
Welcome to the January edition of the Chosun Taekwondo Academy e-newsletter! January is traditionally a time to look back and look ahead. 2016 was a milestone in the history of CHOSUN in that we took the long overdue leap into a new and more spacious location. But another milestone is upon us as we begin our 20th year of traditional taekwondo instruction in Warwick, NY. To get a glimpse of our history, view the CHOSUN retrospective of the past 20 years! Please take note of the 2017 CHOSUN Test Dates below…

Check out all upcoming CHOSUN events on the events page of the CHOSUN website!

View the 2016 Chosun Taekwondo Academy Retrospective
Please visit the updated and improved CHOSUN Yelp page!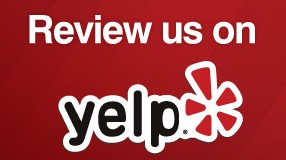 Kamsahamnida,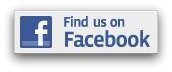 Patty Cook, Editor www.facebook.com/chosuntkd
Happy New Year 새해 복 많이 받으세요

Chosun Taekwondo Academy celebrating 20 years!

Read entire newsletter…
Subscribe at: www.chosuntkd.com